Monthly Archives:
December 2011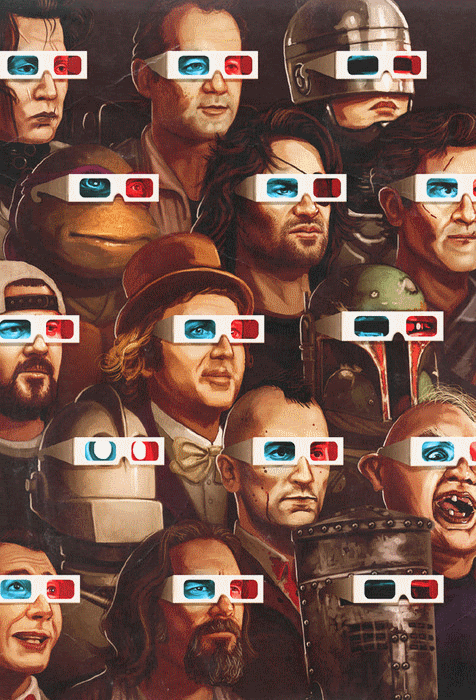 My last post was really on November 11th?! Geez, so long ago. I was a 24-year old back then (Guess who had a birthday?).
But that was in November. Time to forget the past and live in the present. And today officially leaves only 10 more days until Christmas 2011! AWYEAH.
As always, it shall be Christmas movies all month. We already did Home Alone last week. Here's a short favorite of mine: A Charlie Brown Christmas performed by the cast of Scrubs.